New Order Laser Cutting Pieces with ANSON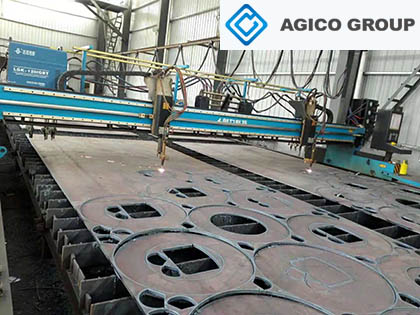 Great news, ANSON STEEL receives order of Cutting ASTM A36 Steel Plate into Special Shapes, this order will be completed and delivered in December. Laser cutting is ideal cutting method for quickly making custom parts out of steel sheets and steel plate with small thickness. If you want to place a laser cutting order, what you need to do is prepare design drawing on computer, and send it to us to check and process. Laser cutting is very accurate for high accuracy requirement fabricate work pieces. you can have a completely custom part delivered as quickly as it is produced! As long as you completed your design, you can place order at large quantites.
High Quality Special Picture Cut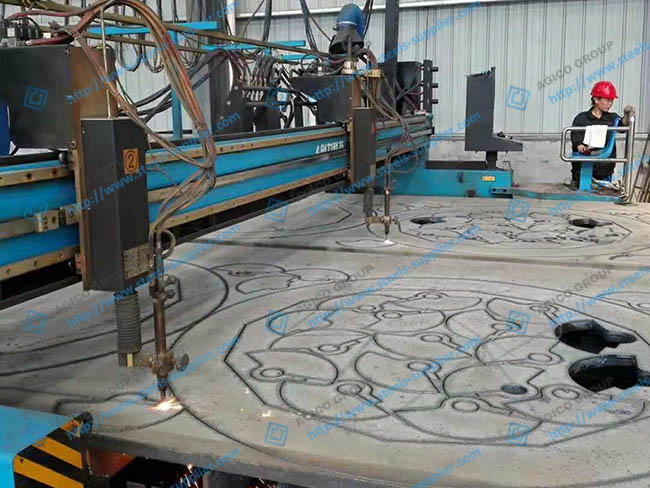 Why Use Laser Cutting
With help of professional design software, you can create designs which are complicated to be done by hand. Cut edge are more smooth than flame cut, and it is easy to have your company logo and company name printed on the work piece. ANSON-AGICO can provide perfect laser cutting service for fabricating any requiring custom parts! If you need help with drawing, AGICO might be able to design your part for you.
Laser Cut Fabrication Workshop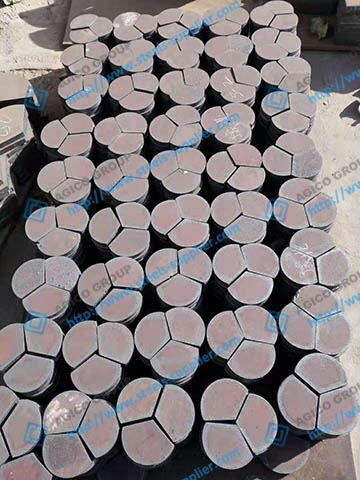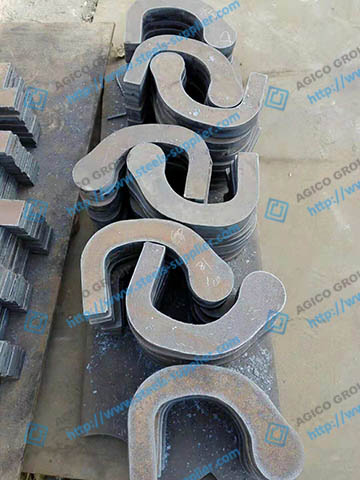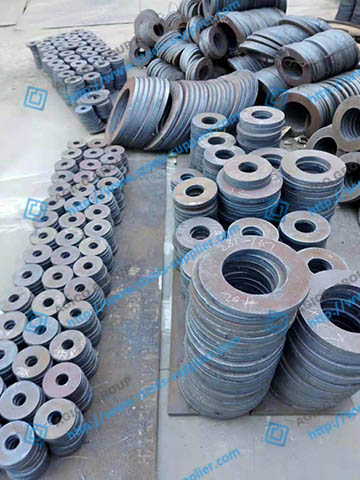 Key Technology in Laser Cut
Operation of laser cutting machine requires mastering and solve several key technologies for work pieces with high cutting precision or large thickness. Focus position control is one technology. One of the advantages of laser cutting is that the energy density of the beam is high, so the focal spot diameter is as small as possible to produce a narrow slit. Because the focal depth of the focusing lens is smaller, the focal spot diameter is smaller. If you want high quality cutting, the effective depth of focus is also related to the lens diameter and the steel type.