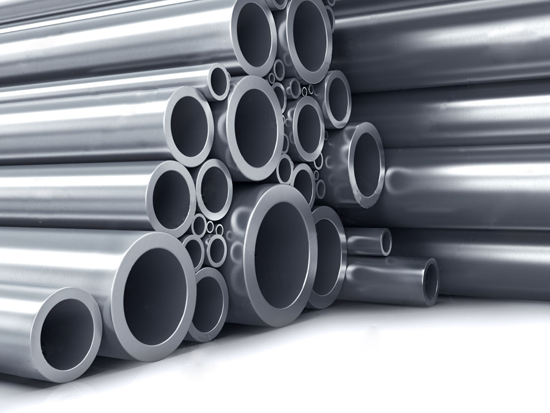 ---
Standard: ASTM A-53, ASTM A-252, ASTM A-106, JIS G3466.
Delivery State: Annealed, Normalized, Tempered.
Surface Treatment: Oiling, Black painting, Varnish, Passivation, Phosphating, Pickling.
End: Plain end, beveled end.
Steel Standard
Steel Grade
ASTM A-53
A
B
ASTM A-252
1
2,3
ASTM A-106
A
B
JIS G 3466
STKR400
STKR490
---
Product Description:
Carbon steel pipe is more often used than alloy steel pipes. Compared with alloy steel pipe, It has the advantage of good performance with lower cost. Agico supplies most often used carbon steel pipes and tubes of comprehensive grades and specifications. According to its production process, Including seamless steel pipe, erw steel pipe and spiral welded steel pipe.
---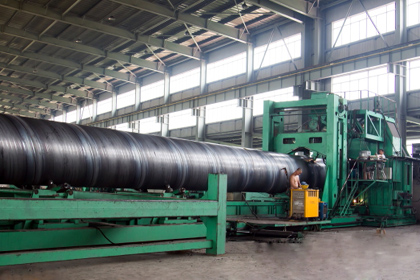 Spiral Welded Steel Pipe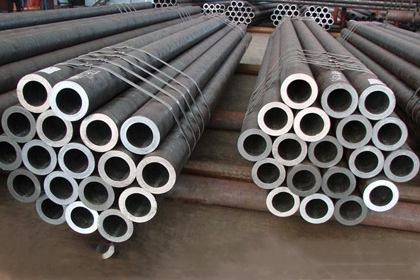 Seamless Carbon Steel Pipe
---
Application: